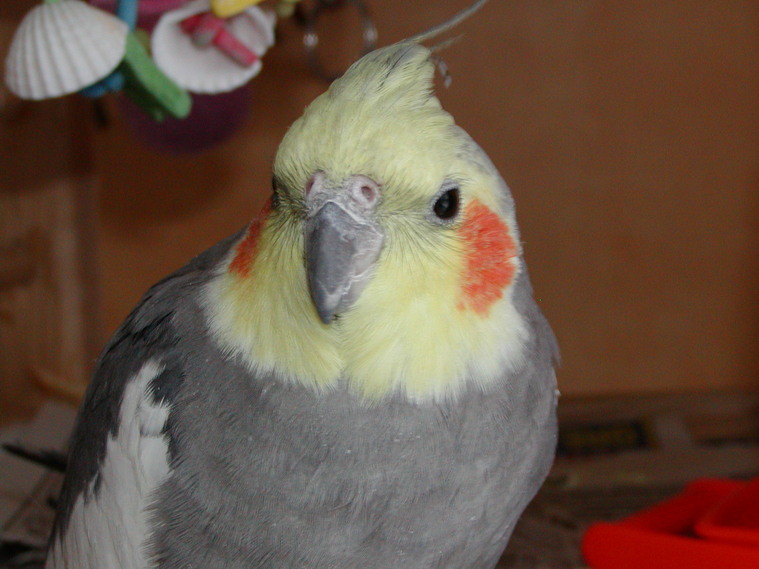 Just this side of heaven is a place called
Rainbow Bridge.
When an animal dies that has been especially close to someone here, that pet goes to Rainbow Bridge.
There are meadows and hills for all of our special friends so they can run and play together.
There is plenty of food, water & sunshine, and our friends are warm & comfortable.
All the animals who have been ill & old are restored to health & vigor: those who were hurt or maimed are made whole & strong again, just as we remember them in our dreams of days & times gone by.
The animals are happy & content, except for one small thing: they each miss someone very special to them, who had to be left behind.
They all run & play together, but the day comess when one suddenly stops & looks into the distance. Their bright eyes are intent; their eager body quivers. Suddenly they begin to run from the group, flying over the green grass, their legs carrying them faster & faster.
You have been spotted & when you & your special friend finally meet, you cling together in joyous reunion, never to be parted again. The happy kisses upon your face, your hands again caress the beloved head, & you look once more into the trusting eyes of your pet, so long gone from your life but never absent from your heart.
Then you crossed Rainbow Bridge together........
It came to me that every time I lose a pet
they take a piece of my heart with them.
And every new pet who comes into my life,
gifts me with a piece of their heart.
If I live long enough,
all the componets of my heart will be "my pets"
and I will become
as generous and loving as they are!
To have loved and then said farewell, is better than to have never loved at all.
For all of the times that you have stooped and touched my head, fed me my favorite treat and returned the love that I so unconditionally gave to you.
For the care that you gave to me so unselfishly.
For all of these things I am grateful and thankful.

I ask that you not grieve for the loss, but rejoice in the fact that we lived, loved and touched each others lives. My life was fuller because you were there, not as a master/owner, but as my FRIEND.

Today I am as I was in my youth. The grass is always green, butterflies flit among the flowers and the Sun shines gently down upon all of God's creatures.
I can run, jump, play and do all of the things that I did in my youth. There is no sickness, no aching joints and no regrets and no aging.

We await the arrival of our lifelong companions and know that togetherness is forever.
You live in our hearts as we do in yours. Companions such as you are so rare and unique.
Don't hold the love that you have within yourself. Give it to another like me and then I will live forever. For love never really dies, and you are loved and missed as surely as we are.









As much as I loved the life we had and all the times we played,
I was so very tired and knew my time on earth would fade.
I saw a wondrous image then of a place that's trouble-free
Where all of us can meet again to spend eternity.

I saw the most beautiful Rainbow, and on the other side
Were meadows rich and beautiful -- lush and green and wide!
And running through the meadows as far as the eye could see
Were animals of every sort as healthy as could be!
My own tired, failing body was fresh and healed and new
And I wanted to go run with them, but I had something left to do.

I needed to reach out to you, to tell you I'm alright
That this place is truly wonderful, then a bright Glow pierced the night.
'Twas the Glow of many Candles shining bright and strong and bold
And I knew then that it held your love in its brilliant shades of gold.

For although we may not be together in the way we used to be,
We are still connected by a cord no eye can see.
So whenever you need to find me, we're never far apart
If you look beyond the Rainbow and listen with your heart.





Before I grow to frail and weak
and all that's left is peace in sleep.

I know you'll do what must be done
to end this fight that can't be won.

I don't fear death as humans do,
so let me try and comfort you.

Come, lets take a quiet stroll
And share some quietness, soul to soul.

No need for words 'tween you and I
No need to say a last Good-bye.

We've grown so close in mind and heart,
It seems so cruel that we must part.

Be sure I'll sense the pain you'll feel,
Without me walking at your heel.

The days will seem full of despair,
Your "Sunshine" simply won't be there.

In time the pain will slowly wane,
You'll think of me and smile again.

Now take me where my needs they'll tend,
And stay with me until the end.

Hold me close with soft Good-byes,
Until life's bright light has left my eyes.

The final sound that I need to hear,
Is your soft voice upon my ear.

Your loving face will fade and dim,
As the rush of heaven closes in.

And when you start your journey home,
I'll be right behind you, your not alone.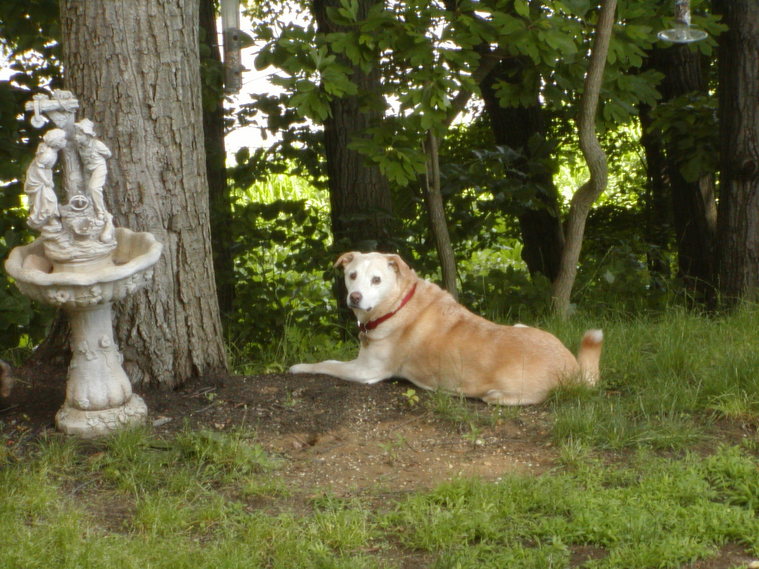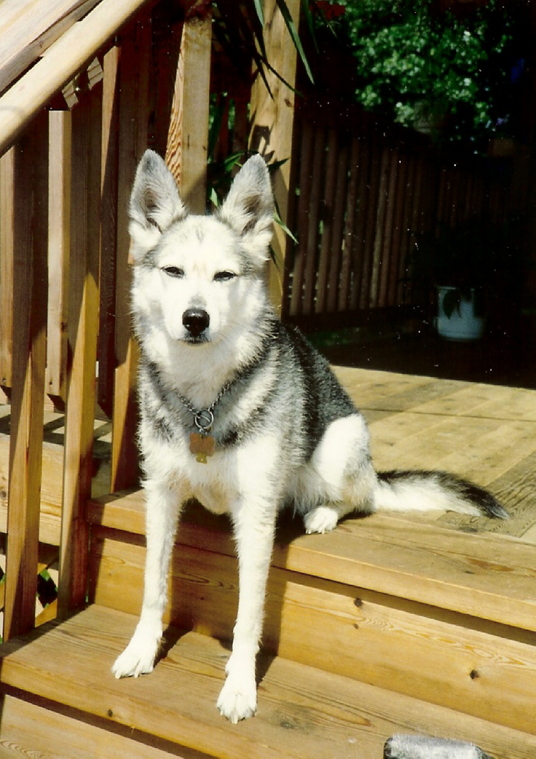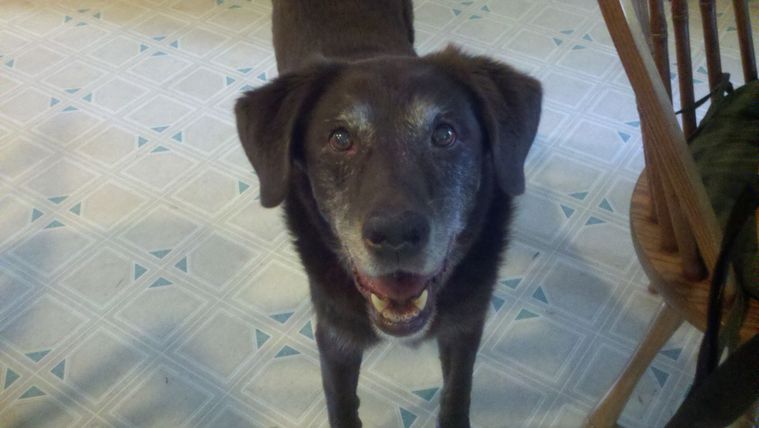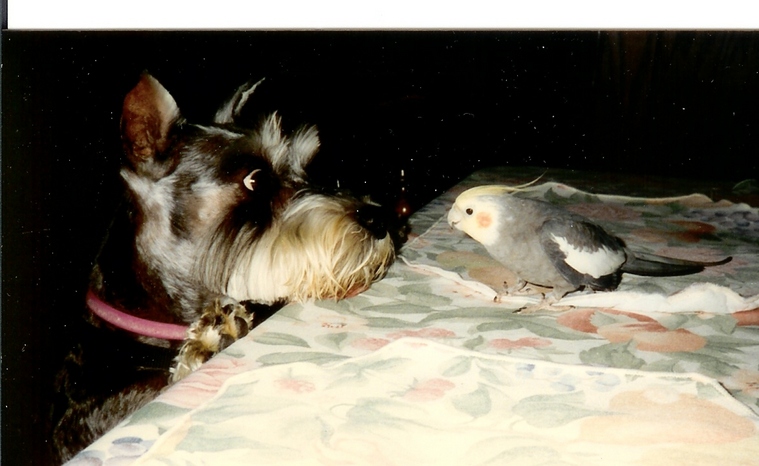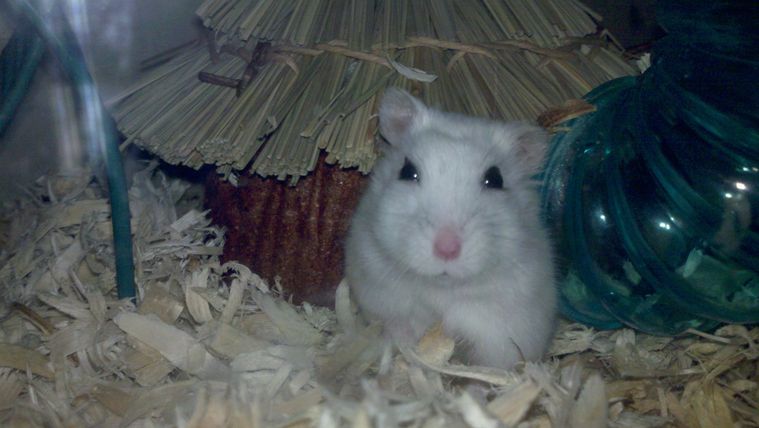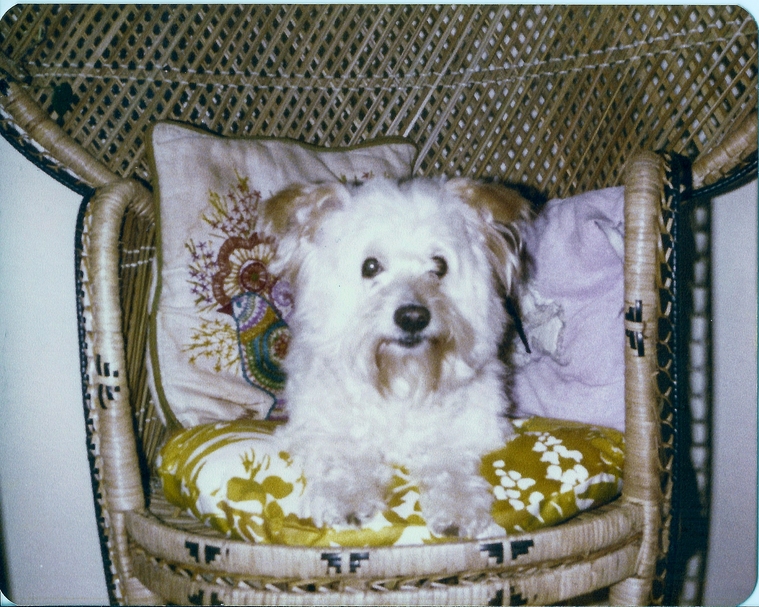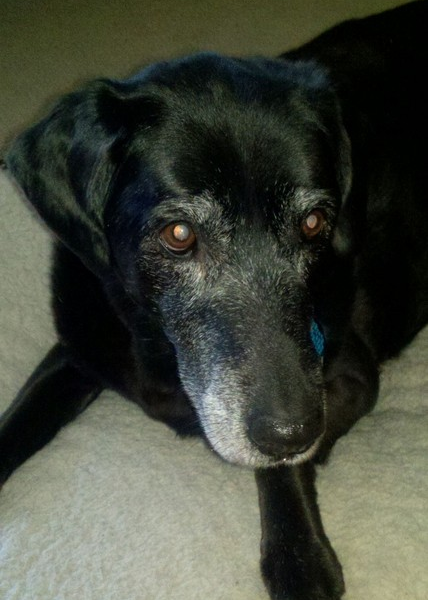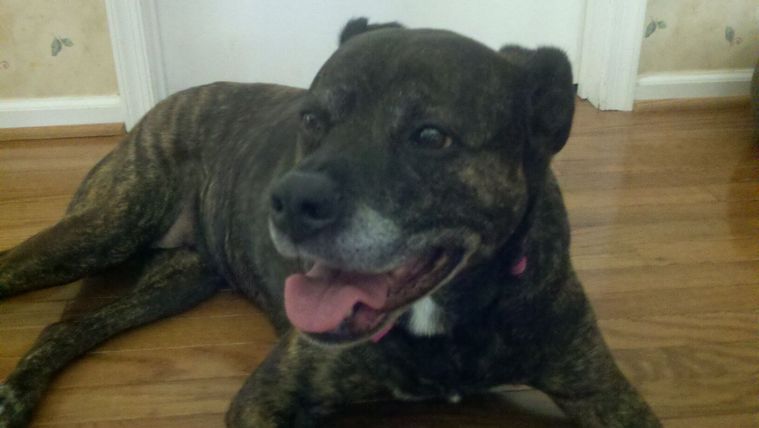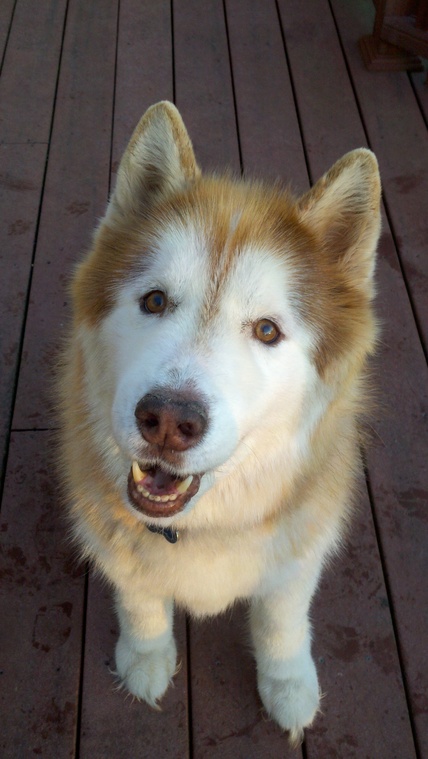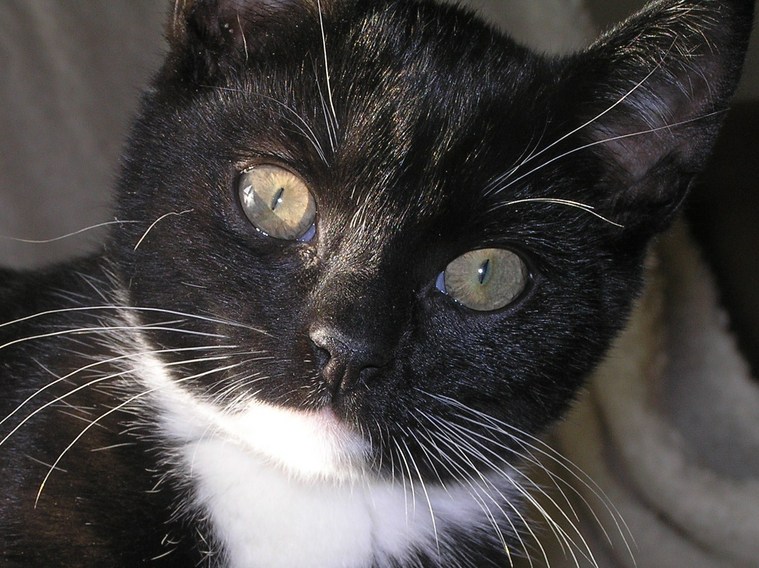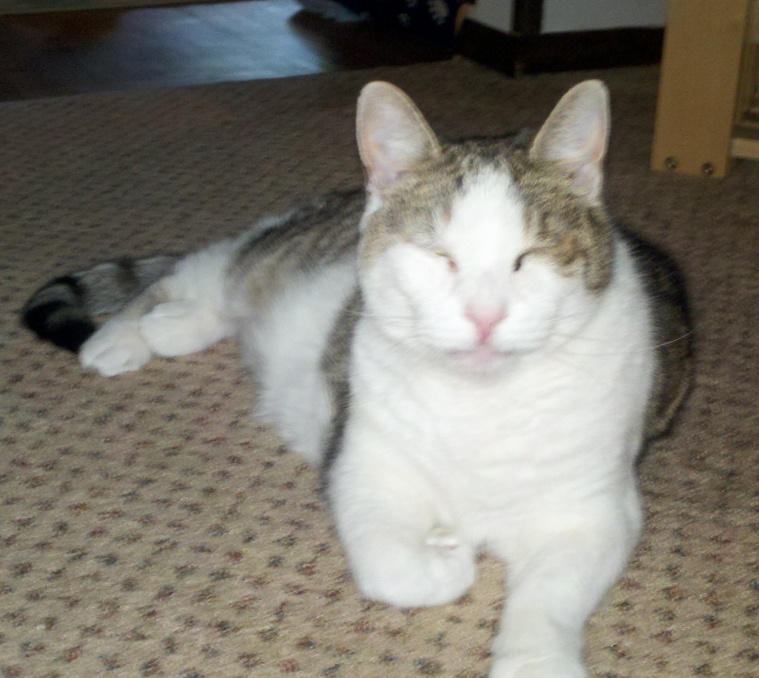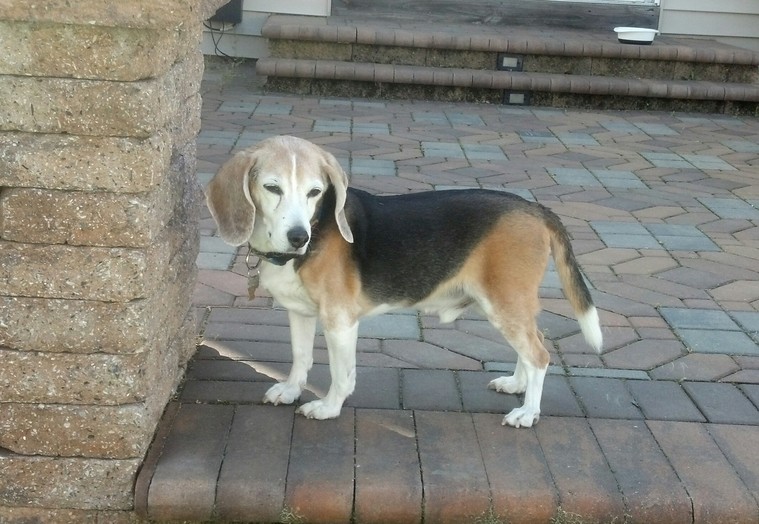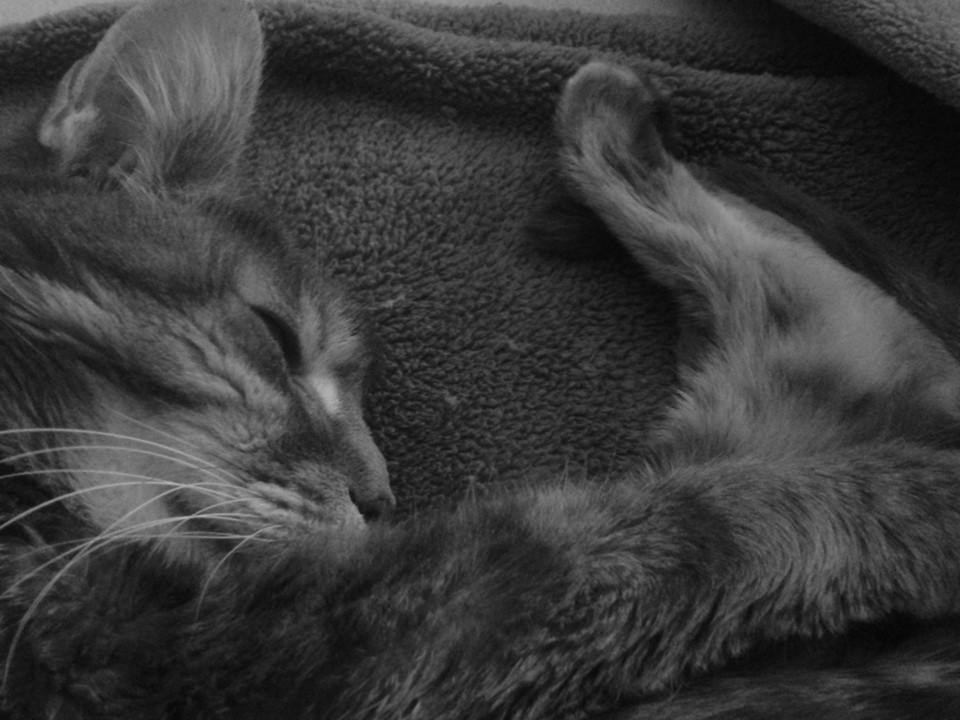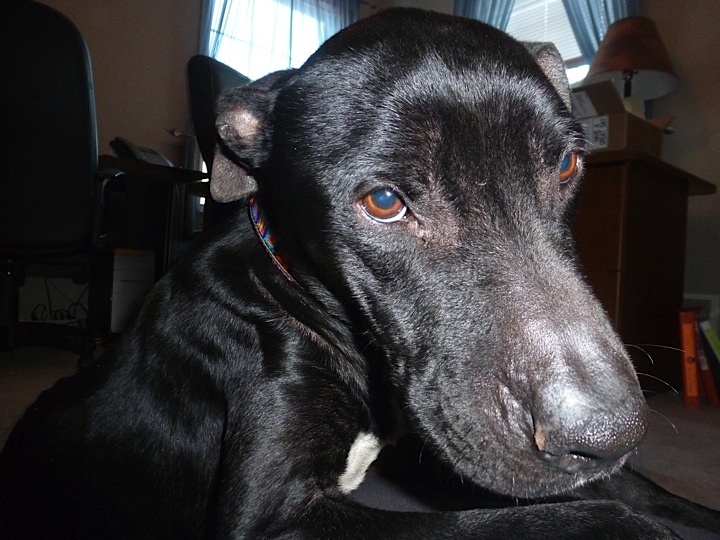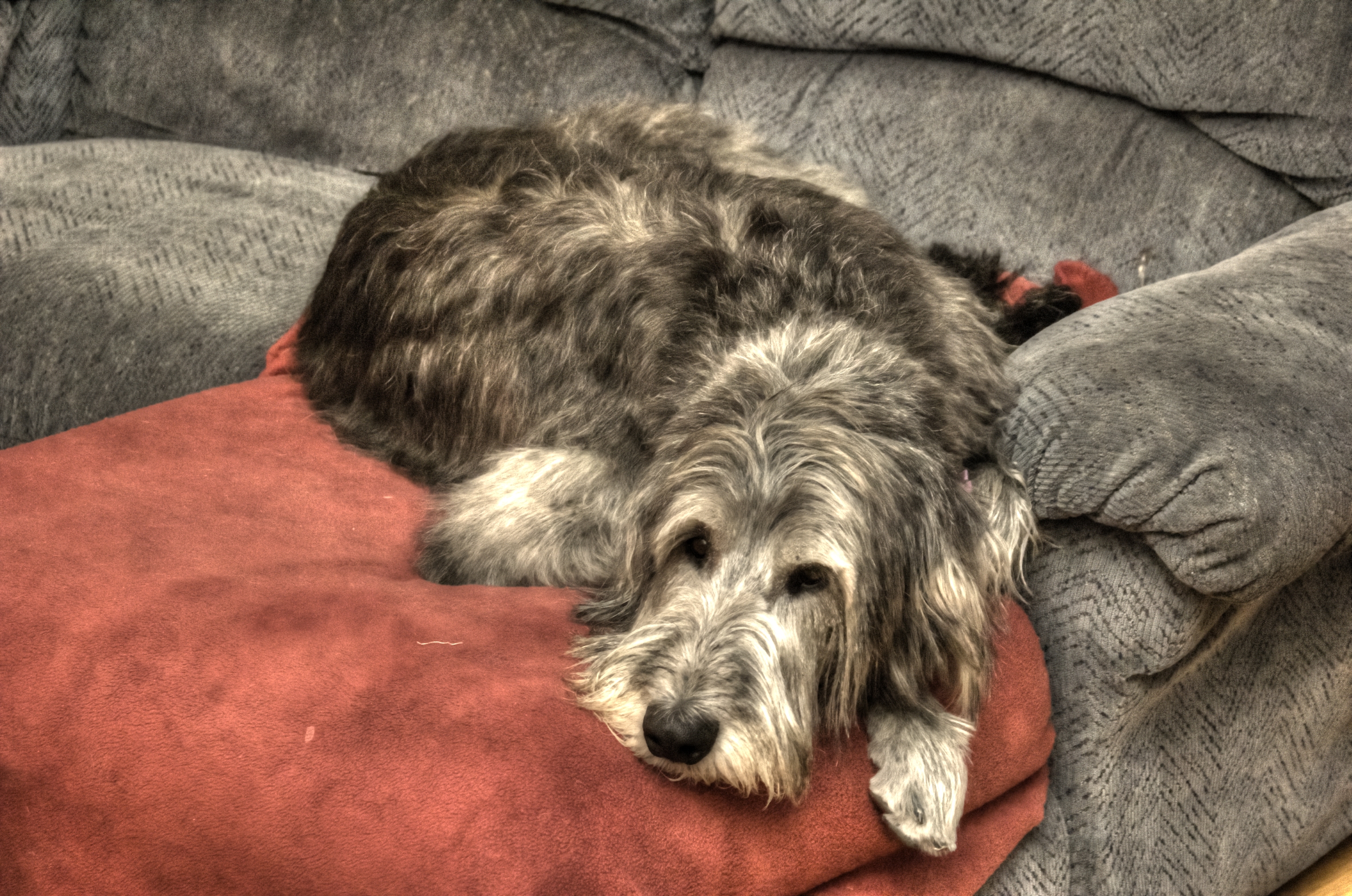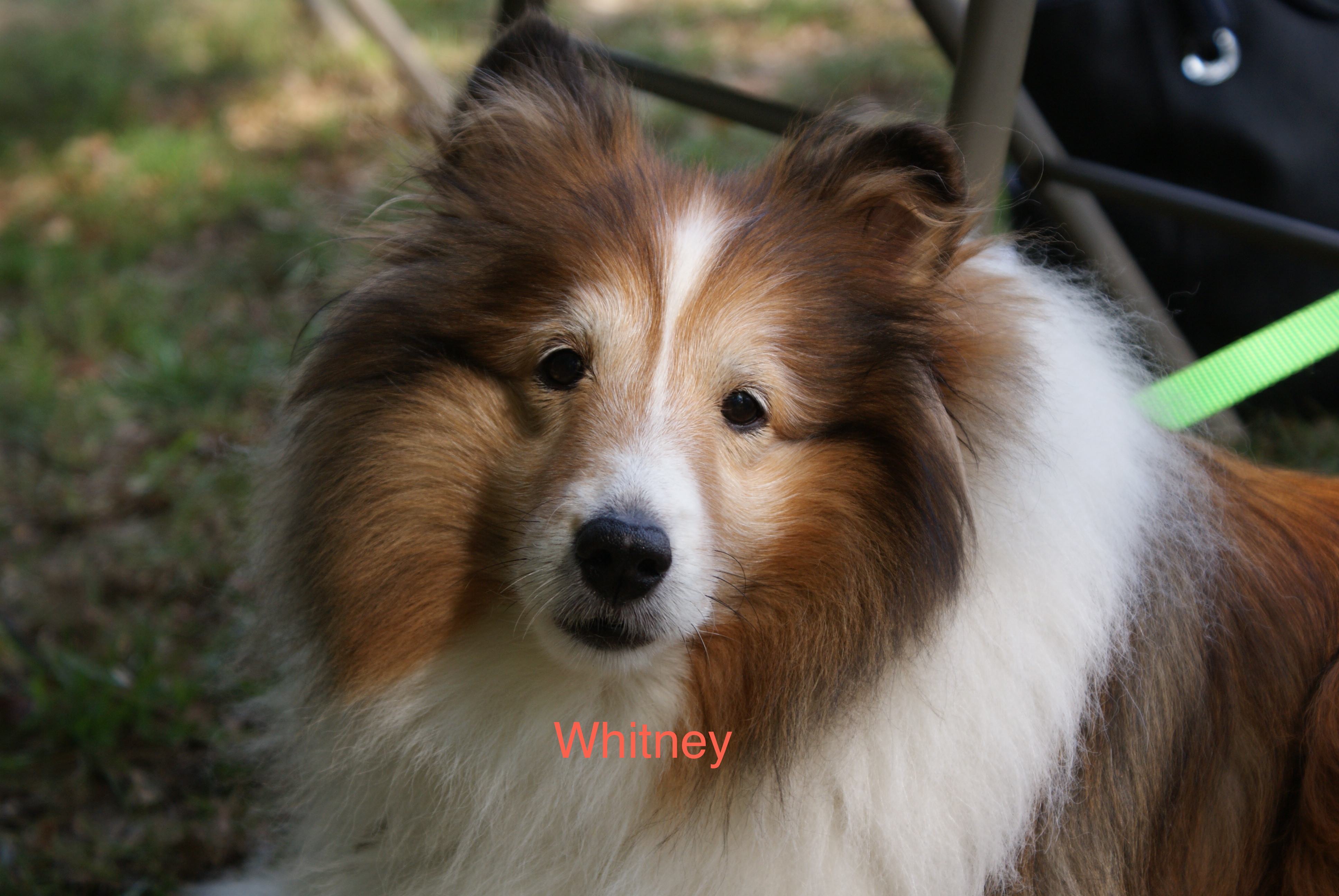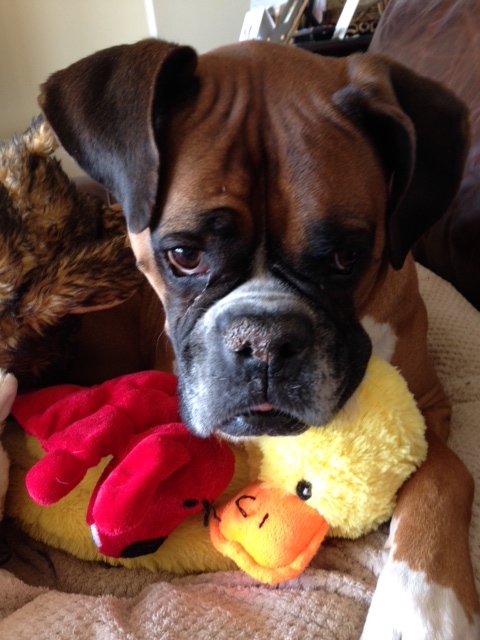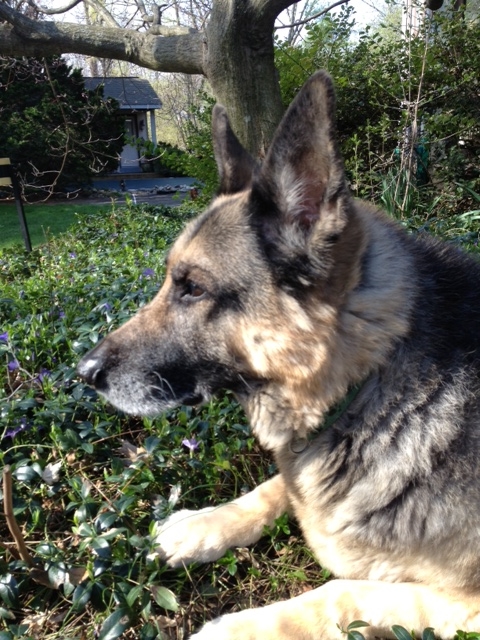 My little bully passed away, no more to breathe a sound.
I held him for the last time, then entombed him in the ground.
Day and night I wept so much, in tears I thought I'd drown.
I searched my soul for comfort, but no peace therein was found.

In great despair, I hit my knees and then began to pray.
"Father will I ever see, my dog again someday?"
I raised my eyes and saw an angel standing near a gate.
I sensed an inner peace I'd never felt before that day.

The angel smiled and said to me, "Oh man of little faith!
God sees every bird that falls; He knows your bully's fate.
I have met your little dog, I saw him pass my way.
Your precious dog is still alive; he just walked through this gate.

Paradise is lovelier than you can comprehend.
No pain or grief, no tears or fears, and life will have no end.
God gave to man His only Son, to cover all his sins.
So why would God withhold from you, your pure and loving friend?"

The angel took me by the hand and said, "Now come with me.
A glimpse of paradise I'll give, to you so you can see."
Through the gate and o'er the Rainbow Bridge we did proceed.
Through green valleys filled with flowers, rolling hills and trees.

"Wow, so this is paradise!" The place was filled with joy.
I saw my bully playing there, with dogs and cats and toys.
He also had some doggie treats, and food that he enjoyed.
He'd made a lot of new friends there, including girls and boys.

Then I saw a child come near, and hug my little mate.
She said to him, "I love you so," and kissed him on the face.
The angel said, "The child just crossed the Rainbow Bridge today.
Now she needs a little friend, to love and help her play.

God's love for her would be enough, in that make no mistake.
But in His love, He knew full well, the child would want a mate.
This is why God called your dog unto this splendid place.
God's entrusted her with him, 'til you pass through the gate."

I pleaded, "May I hug them both?!" The angel answered, "No!
You'd violate a sacred site, and now it's time to go."
He led me back across the Bridge and through the gate to home.
He left me there with new-found hope and peace within my soul.

If someone ever asks what happens to a dog that dies,
Just give a gentle smile of joy and look them in the eye.
Take their hand and comfort them and tell them not to cry.
For dogs don't die, they simply cross a bridge to paradise.



So, though I give you all my heart,
The time will come when we must part.
But all around you, you will see,
Creatures that speak to you of me;
A tired horse, a hunted thing,
A sparrow with a broken wing ...
Pity - and help (I know you will)
And somehow, I will be with you still;
And I shall know, although I'm gone,
The love I gave you lingers on.

We thought of you today,
But that is nothing new.
We thought about you yesterday,
And days before that too.
We think of you in silence,
We often speak your name.
Now all we have is memories,
And your picture in a frame.
Your memory is our keepsake,
With which we'll never part.
God has you in his keeping,
We have you in our heart.

Until one has loved an animal,
a part of one's soul remains unawakened.

So this is where we part, My Friend,
And you'll run on, around the bend.
Gone from sight, but not from mind,
new pleasures there you'll surely find.

I will go on; I'll find the strength,
Life measures quality, not its length.
One long embrace before you leave,
Share one last look, before I grieve.

There are others, that much is true,
But they be they, and they aren't you.
And I, fair, impartial, or so I thought,
Will remember well all you've taught.

Your place I'll hold, you will be missed,
The fur I stroked, the nose I kissed.
And as you journey to your final rest,
Take with you this...I loved you best.

What we have once enjoyed
we can never lose;
All that we love deeply,
becomes a part of us.


When God had made the earth and sky
the flowers and the trees,
He then made all the animals
the fish, the birds and bees.

And when at last He'd finished
not one was quite the same.
He said, "I'll walk this world of mine
and give each one a name."

And so He traveled far and wide
and everywhere He went,
a little creature followed Him
until it's strength was spent.

When all were named upon the earth
and in the sky and sea,
the little creature said, "Dear Lord,
there's not one left for me."

Kindly the Father said to him,
"I've left you to the end.
I've turned my own name back to front
and called you dog, My friend."

We may not be together
In the way we used to be;
We are still connected by a
Cord no eye can see.
So whenever you need to find me
We're never far apart
If you look beyond the horizon
And listen with your heart.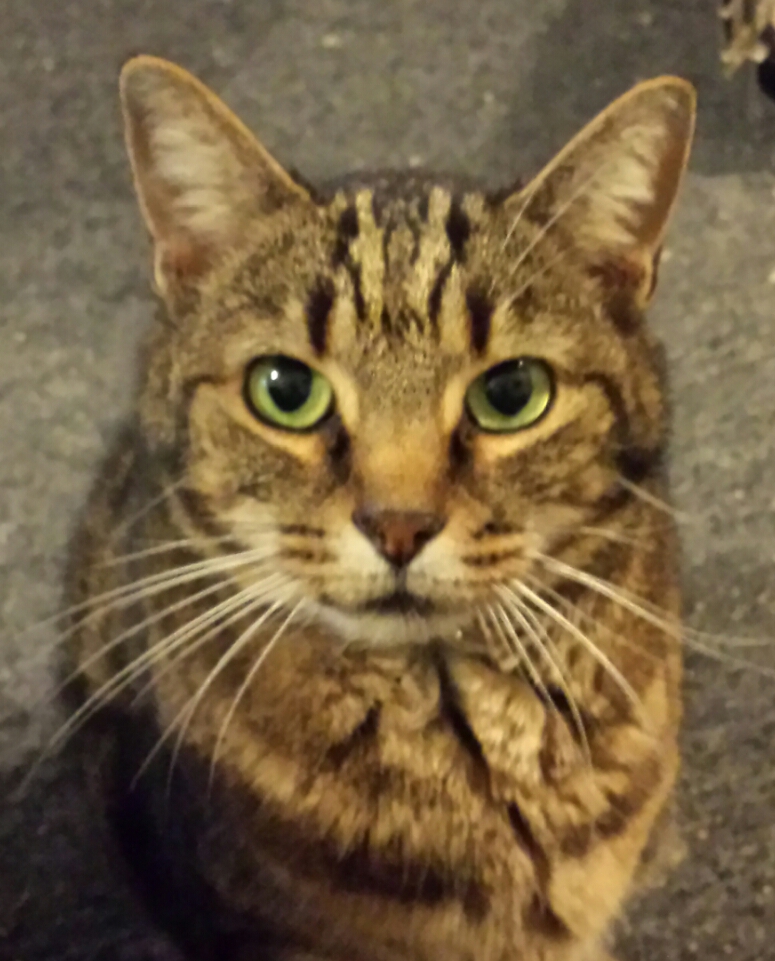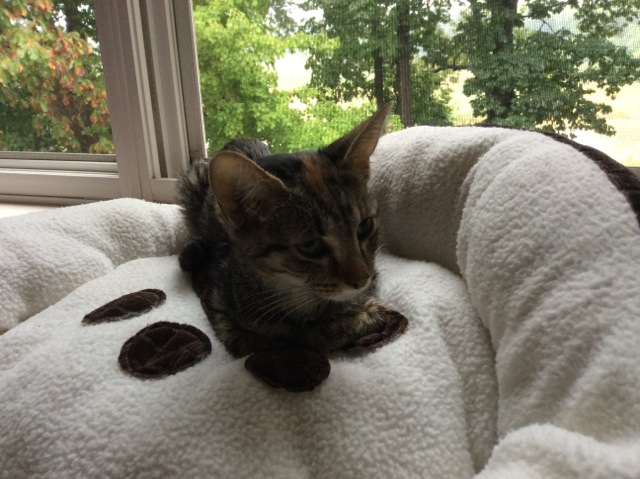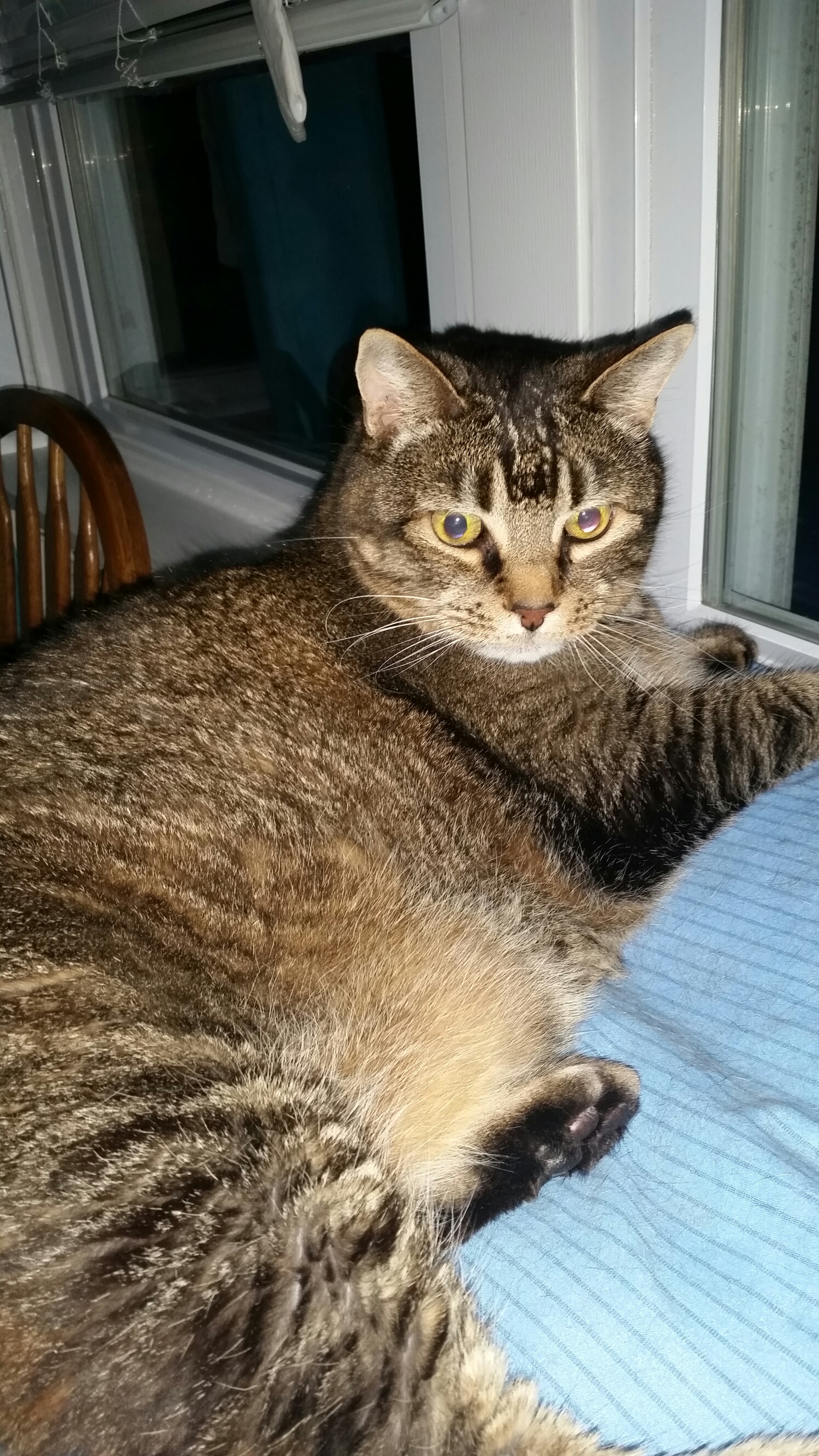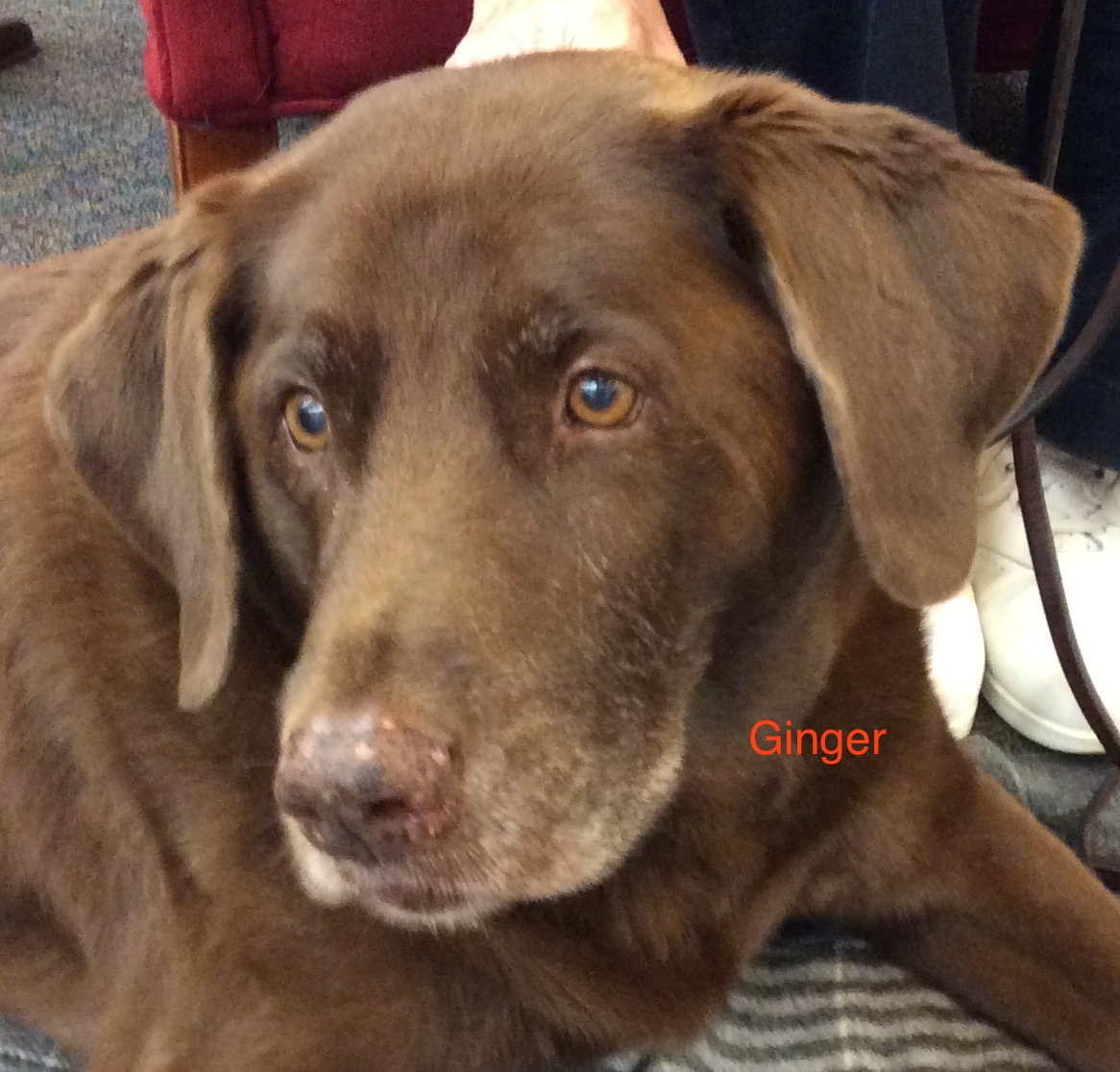 I stood by your bed last night; I came to have a peep.
I could see that you were crying you found it hard to sleep.
I spoke to you softly as you brushed away a tear,
"It's me, I haven't left you, I'm well, I'm fine, I'm here."
I was close to you at breakfast, I watched you pour the tea,
You were thinking of the many times, your hands reached down to me.
I was with you at the shops today; your arms were getting sore.
I longed to take your parcels, I wish I could do more.
I was with you at my grave today; you tend it with such care.
I want to re-assure you, that I'm not lying there.
I walked with you towards the house, as you fumbled for your key.
I gently put my paw on you; I smiled and said, "it's me."
You looked so very tired, and sank into a chair.
I tried so hard to let you know, that I was standing there.
It's possible for me, to be so near you everyday.
To say to you with certainty, "I never went away."
You sat there very quietly, then smiled, I think you knew...
in the stillness of that evening, I was very close to you.
The day is over... I smile and watch you yawning
and say "good-night, God bless, I'll see you in the morning."
And when the time is right for you to cross the brief divide,
I'll rush across to greet you and we'll stand, side by side.
I have so many things to show you, there is so much for you to see.
Be patient, live your journey out...then come home to me.